News
Posted by Devin Meister on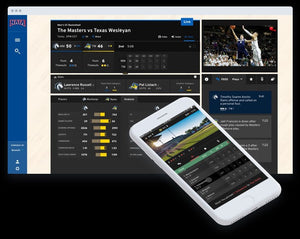 See how PrestoSports can streamline all of your statistic processes and watch a demo of it in operation in a basketball application. Learn more or Buy Now on Shopify. Not quite sure yet? Contact us to talk to an expert. 
Posted by Devin Meister on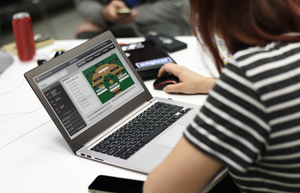 Tired of purchasing several, unconnected solutions? What about unproven stats providers? PrestoStats is a fully-integrated, proven stats management solution that supports nine NCAA sports. Here's what one customer had to say:  "Presto stat entry is amazingly intuitive and allows us to be more efficient. We rely heavily on student workers and it is often difficult to find students who are able and willing to work consistently, particularly entering stats. The ease of Presto allows us to be able to train effectively and efficiently. The accessibility of information of others within the Presto network saves valuable time leading up to the...